6 tags
Follow her!
Follow my best friend on her weight loss journey!  http://gastrickaleigh.tumblr.com !!!
11 tags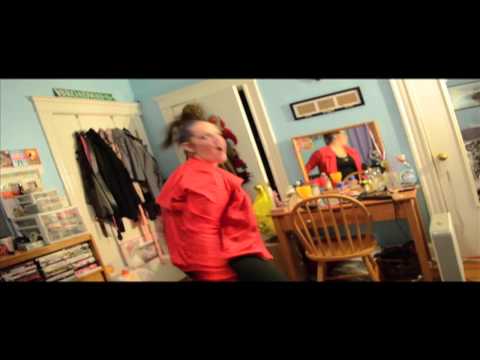 Anonymous asked: I know you attend New England Institute of Art but I'm looking to transfer to a Boston / Mass university. Since you live there, could you give me your opinion on the colleges in the area? :) I'm most interested in northeastern and umass. Thank you xx and sorry for the long question!
2 tags
TMI TUESDAY!! Ask me something! :)
ask awayyyyyyyyy……
4 tags
Anonymous asked: Where do you live when you aren't going to school?
10 tags
5 tags
TMI Tuesday!! Ask me something! :)
Ask Away!!!!  I'm super bored. Entertain me. 
10 tags
6 tags
20 tags
Whole Wheat Banana Bread!
INGREDIENTS: 1/3 Cup Vegetable Oil (<—Or substitute w/ Apple Sauce like I did! still 1/3Cup) 1 Teaspoon Vanilla 1 Cup mashed very ripe Bananas 2 Eggs (You could experiment with 4 egg whites as well)  1 3/4 Cup Whole Wheat Flour 1/2 teaspoon salt 1 teaspoon baking soda 1/4 Cup hot water 1/2 Cup Sweetener of choice (I used Splenda, but you could use honey or stevia)  DIRECTIONS: ...
14 tags
"What you eat in private, shows in public."
14 tags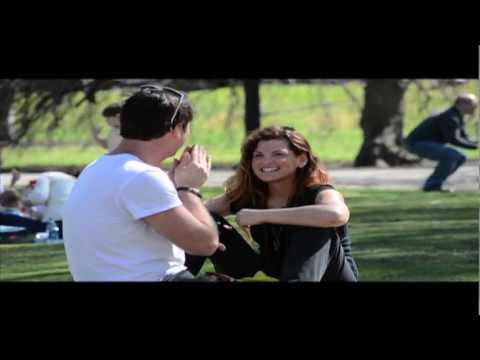 MIA
I've realized I don't really post much anymore. This semester is so stressful and hectic that I just don't have time. When this semester is over at the end of April, I want to make sure I officially come back to tumblr. I need to get out of stressful school mode and back into living healthy.
What should I eat for breakfast?
Gimme ideas!
12 tags
Three New Exercises That Flatten Your Belly
DIRECTIONS Starting with the dumbbell hot potato squat, do as many reps as you can in 50 seconds. Then rest for 10 seconds as you transition to the next exercise. After you've done all three moves, rest for 1 minute and repeat the moves one more time. 1. Dumbbell Hot Potato Squat -  Watch Video Here The hot potato squat may sound like a kid's recess activity, but don't be fooled...
7 tags
hoopfatale asked: Please come back?
eatyourflowers asked: hey valery! can you list some sugar free/low-sugar cereals that taste alright? i started a competition with my friend to see who could go the longest without eating sugar lol -__-
ican-dothis-deactivated20120228 asked: i was going through the people i follow and decided to unfollow people who haven't used their tumblr for over 2 weeks. YOURE ONE OF THEM AND IM NOT GOING TO UNFOLLOW YOU! where have you been? :( please come back haha
theamericanblondetraveler asked: Hey there! So before I ask, I'm Amanda (: So I am a major Taylor Swift fan, and I have been searching forever for the Taylor Swift or Die tshirts, and I came across your photo of the adorable blue and green one. I see that you got it made, but is there an online website for the Old Orchard Beach place? I live in Arizona, not so close to Maine.. I would love to ask for one for Christmas, I...
Anonymous asked: ur really pretty and i love your taylor swift or die shirts i wish i could find them somewhere lol!
rabbitteen asked: You're really inspiring. I have an eating disorder.. and you're happy go lucky blog and lifestyle inspire me to become healthy and cheer me up. i like how you're not obsessive over it, you just try and keep everything healthy. I hope one day I become that way, just wanted to say thank you so much.
hoopfatale asked: Dear Valery, Where did you go? Why dont you post anymore?? I super duper miss your posts!! come back!!
2 tags
9 tags
skinnnnysummer asked: when a recipe calls for "oats" can I use a packet of instant oatmeal? It's plain and quakers- What is the difference? How can I cook "oats" in college? I have a full kitchen. I just never buy them because the quaker oatmeal is 100 calories and the tins of oats seem to have MUCH more calories!
4 tags
4 tags
lightweight-lally asked: your blog is awesome and i'm totally digging your love for peanut butter, i too am an addict. Peanut butter FTW.
5 tags
8 tags
Why a personal trainer is making himself obese… on... →
10 tags